French travel agents in Crete
Agia Pelagia and the Out of the Blue Capsis Elite Resort hotel hosted, from 19 to 22 May, 95 travel agents and decision makers of Thalasso No1 / O Voyages, which is one of the strongest players in the organization of trips in the French market.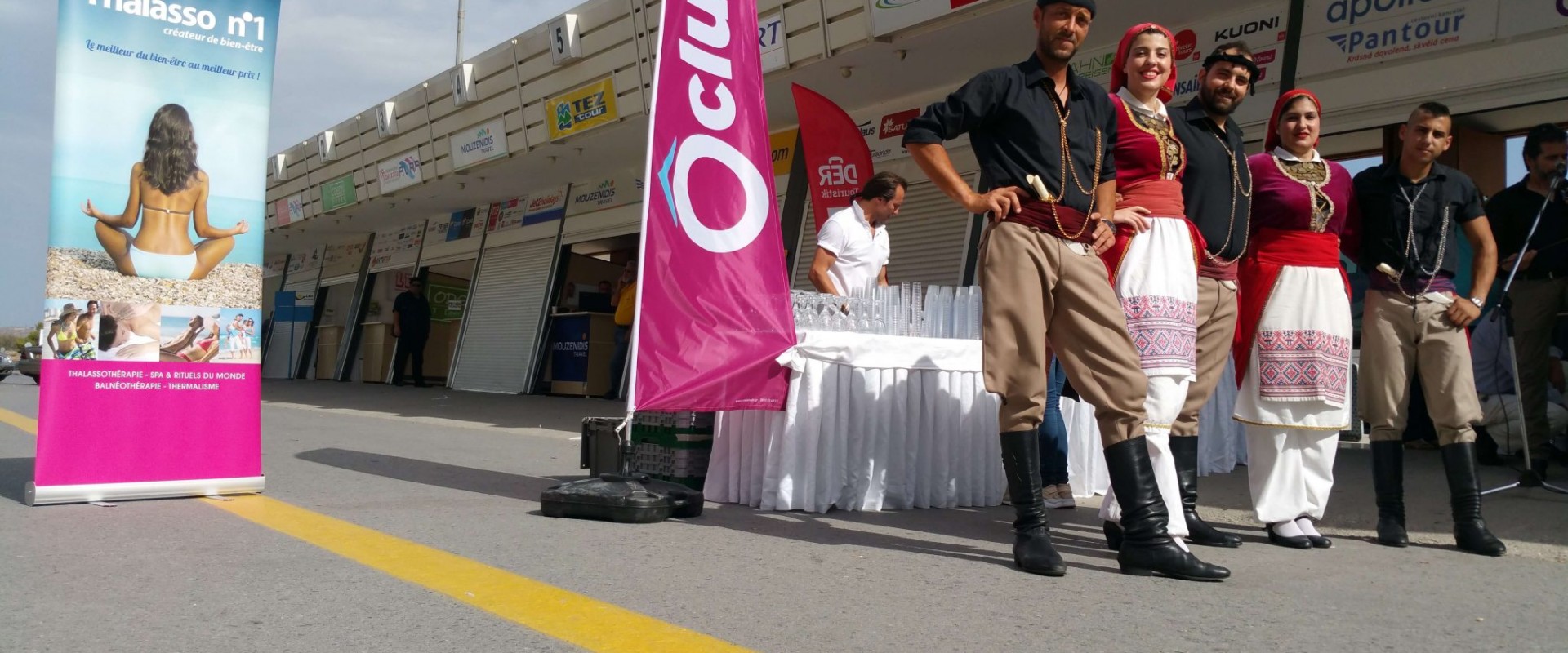 The initiative was taken by Welcome Holidays, the official representative of Thalasso No1 / O Voyages in Crete.
The French agents were welcomed at Heraklion airport by the managing director of Welcome Holidays, Mr. Georgios Siligardakis, offering them a first "taste" of Cretan hospitality and tradition.
During their stay, the French travel agents were extensively informed about Thalasso No1 / O Voyages' tourism programme for Crete and Greece as a whole, while at the same time they had the opportunity to get to know popular destinations of the island and the tourist services of the place.
Commenting on the outcome of the visit, the director of Welcome Holidays, Ms. Katerina Marketaki, expressed the absolute satisfaction of the partners of Thalasso No1 / O Voyages for the organization of the event and stressed how important it is to hold such actions, as they provide the opportunity for selected agents and decision makers to get to know the tourist destination and the services it offers.
Thalasso No1 / O Voyages, with a presence of more than 12 years in the Greek tourism market and with a program in Crete, Rhodes, Athens, Peloponnese and various other islands, is considered one of the main forces of inbound tourism in our country from France.