Γ. SILIGARDAKIS: "OPENING" THE SOUTHERN PELOPONNESE TO FRENCH TOURISTS!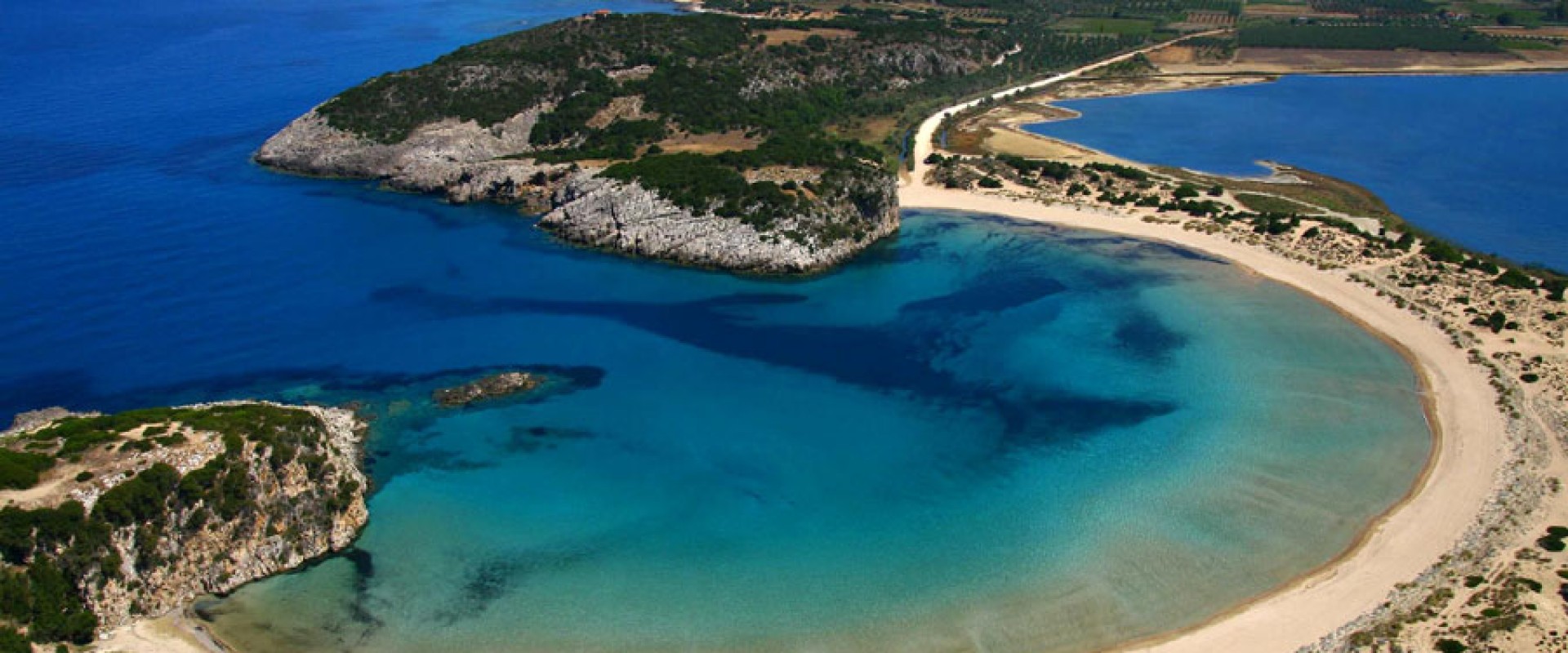 The tourism entrepreneur George Siligardakis, who is active in Crete with the Mega Travel Selection office, has undertaken, as part of the promotional activities he has undertaken for 2015 for the destination Messinia, to bring French decision-makers to the destination that their compatriots will choose.
The ultimate goal of these promotional activities was for French publicists, decision makers and group organisers to get to know the ideal meeting point of culture, nature, history and hospitality that Messinia offers. Various articles have already been published in various French magazines, such as Le Quoditien, Tourmag, Tourismedegroup, Tour Hebdo, L'Echo Touristique, etc., with noteworthy reports on Messinia and the potential for the development of the destination in the French market.
The French market is capable of supporting a great season for tourism in Messinia, and the first articles have already been written about the region, recommending it as the new destination for the French, the article in the newspaper Eleftheria points out.
George Siligardakis does not hesitate to state that the southern Peloponnese has nothing to envy from his homeland and other internationally renowned destinations such as Rhodes and Kos. Μιλώντας πάντως για τις υποδομές, κάνει λόγο για αναγκαίες επενδύσεις σε καταλύματα και για αύξηση του αριθμού των ξενοδοχειακών κλινών στη Μεσσηνία. «Μεγαλύτερη προσφορά ισοδυναμεί με αυξημένη ζήτηση» τονίζει ο κ. Σιλιγαρδάκης.
Διαβάστε αναλυτικά τη συνέντευξη του Γ. Σιιλιγαρδάκη πληκτρολογώντας