Spain and Greece first in the bookings of French tour operator Thalasso
Greece is in second place in bookings in the French market, after Spain, for the first quarter of 2022, according to data from the leading French tour operator Thalasso nº1/Ôvoyages, while demand for the rest of the year is expected to be similar.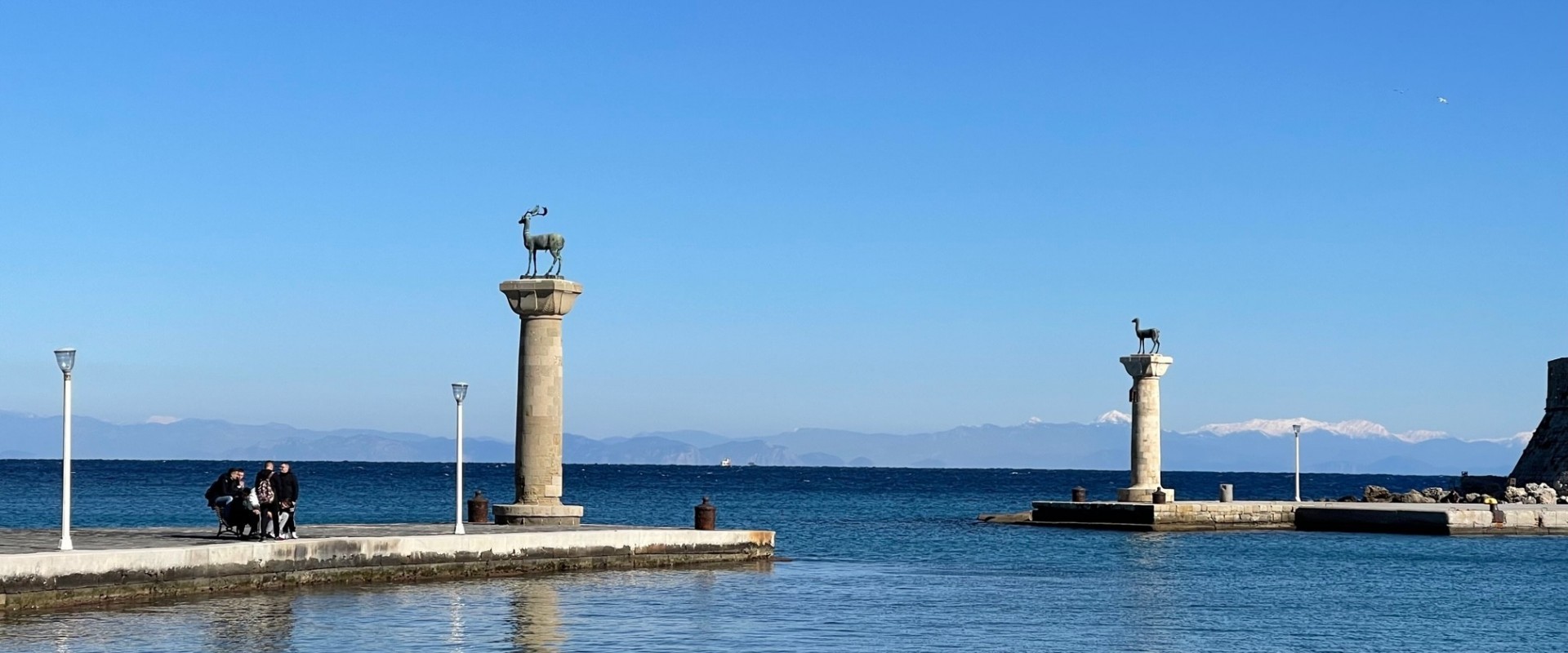 A ranking of bookings presented by the CEO and founder of the French tour operator, Raouf Ben Slimane, puts the Canary Islands in first place, confirming a report in the specialist newspaper L'Echo touristique that Spain is at the top of French travel intentions, with the Canary Islands.
Greece, with five destinations, follows in second place and in third place in the tour operator's top 10 is the Balearic Islands.
In fact, in a post on his social networks, Ben Slimane cites the Canary Islands, along with the Greek islands, as the "locomotives" in medium-haul travel.
In his analysis, the Thalasso chief highlights that the new addition is Egypt and that Tanzania/Zanzibar manages to position itself above even Morocco, thanks to the fact that it did not close its borders during the two years of the pandemic.
Ben Slimane also adds that the second quarter will "re-organise the pieces" in terms of the demand picture for destinations, but without disrupting the leading duo of Greece and the Canary Islands, in medium-distance travel, and Dubai and the Dominican Republic, in long-distance travel.
Οι δέκα κορυφαίοι προορισμοί ως προς τις κρατήσεις του Thalasso
1. Κανάρια Νησιά (Ισπανία)
2. Κρήτη, Ρόδος, Κέρκυρα, Χαλκιδική και Πελοπόννησος (Ελλάδα)
3. Βαλεαρίδες Νήσοι (Ισπανία)
4. Δομινικανή Δημοκρατία
5. Ντουμπάι (Ηνωμένα Αραβικά Εμιράτα)
6. Τανζανία/Ζανζιβάρη
7. Μαρόκο
8. Αίγυπτος
9. Tunisia
10. Mauritius