Chalkidiki
Halkidiki is a large peninsula after washed by the Aegean Sea.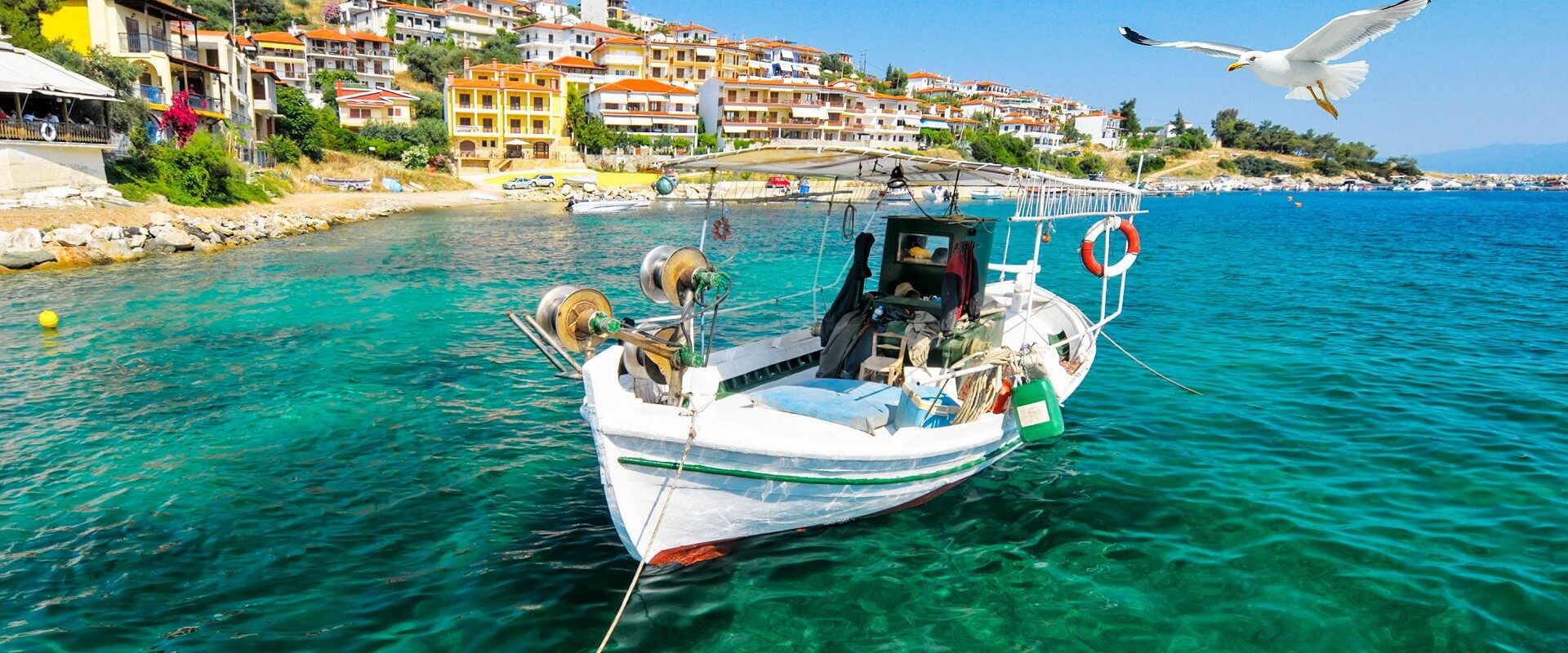 Halkidiki is a large peninsula after washed by the Aegean Sea and only N. NW is united with the body of Macedonia through the region of Thessaloniki. In the southern part of Halkidiki are three oblong peninsulas which is from west to east: the peninsula of Kassandra peninsula of Sithonia and Athos peninsula. They say that "as the beaches of Halkidiki not"! As the Greek light, pristine landscapes, colors and scents, the energy of nature, tradition of flavors, but the ultimate relaxation and ritual. The emerald crystal waters and endless kilometers of sandy beaches and cosmopolitan with bays for sexual awaken all your senses.
Among this intoxicating blend of blue and green, the visitor will find major hotel complexes built to the highest standards, particularly on the first of the three "legs", cosmopolitan Kassándra. Here there are also traditional seafront guesthouses, little hidden treasures and marinas along the coast at Sithonia, as well as some unique archaeological sites. These include Ancient Olynthus. Stágeira, the birthplace of Aristotle and, of course, Mount Athos, a unique Christian monument, untouched by the passing of time and a living monument to Byzantine culture, standing in the midst of untouched nature.
more destinations